Compact and beautiful.With tire pressure monitoring instrument.Barometer: 260PSI.It is especially useful when your car tire leaks air suddenly on the highway or in the field.With it, you can make your car tires keep correct tire pressure, which will help you save fuel and ensure driving safety.
Take out the plug and insert it directly into the car cigarette lighter. Open the switch of the air compressor. After the air compressor starts-up, insert air cock at the end of the inflation hose into the valve of the tire. When you hear the sound of the air leakage, you should twist the air cock to inflate the tire.
When inflating, the pointer will rise with the saturation level of tire. When the pointer points at the proper tire pressure (general car tire pressure is 223 kpa = 35 psi), pull out the plug and air cock. Thus the tire is inflated.
So what are you waiting for? Come and get this deal only at Best4Buy.pk!
Highlights :
FREE DELIVERY NATIONWIDE
Excellent Value For Money
High Quality Product
Product name: Mini Air Compressor Pump
Rated voltage: 12V DC
Maximum pressure: 260psi
Weight: 850g
Power cord length: 2.8m
Pipe length: 50cm
Material: PVC
Power: 90W
Size: 18*6.5cm
Terms :
Delivery will be managed by Best4Buy.pk
4 Days Required For Delivery
3 Days Checking Warranty
Exchange is ONLY valid in case of defected / faulty product claimed within 3 days of warranty
Exchange / Replacements will be Processed in 7 days
This video(s) is for guidance and usage purposes. For actual product, kindly check details & images above.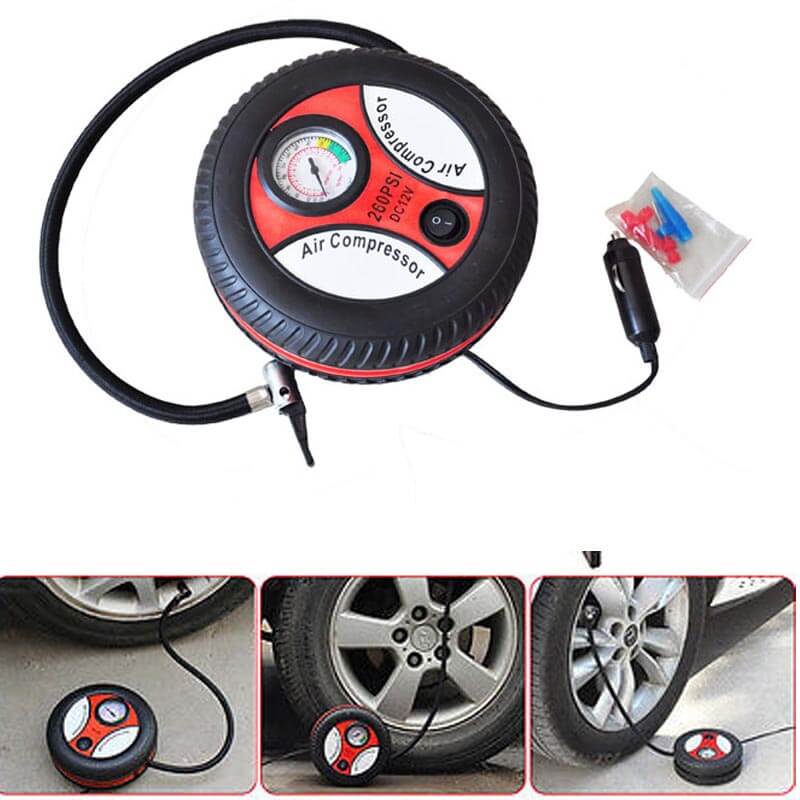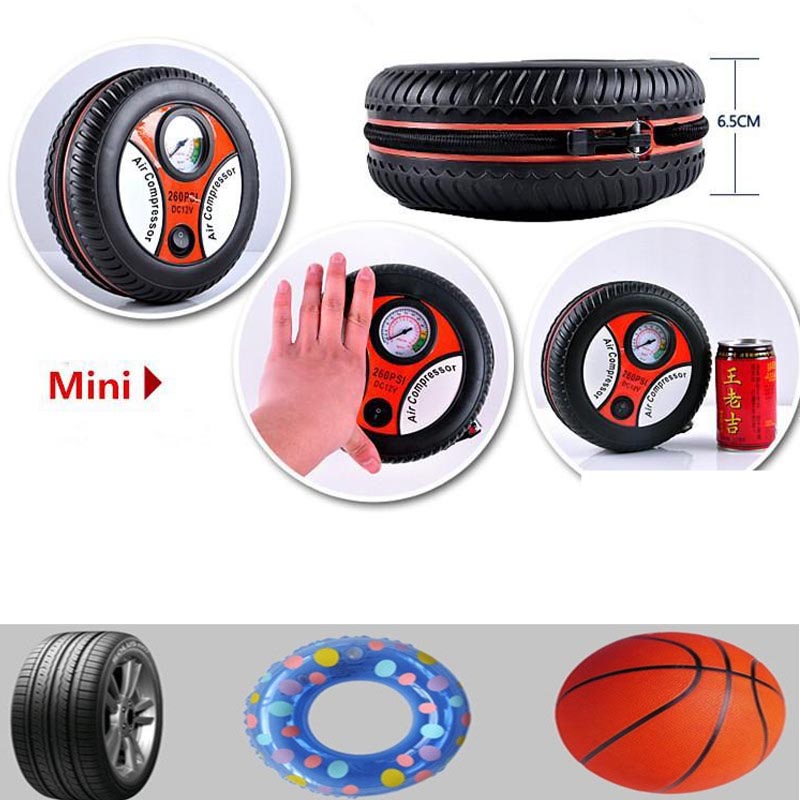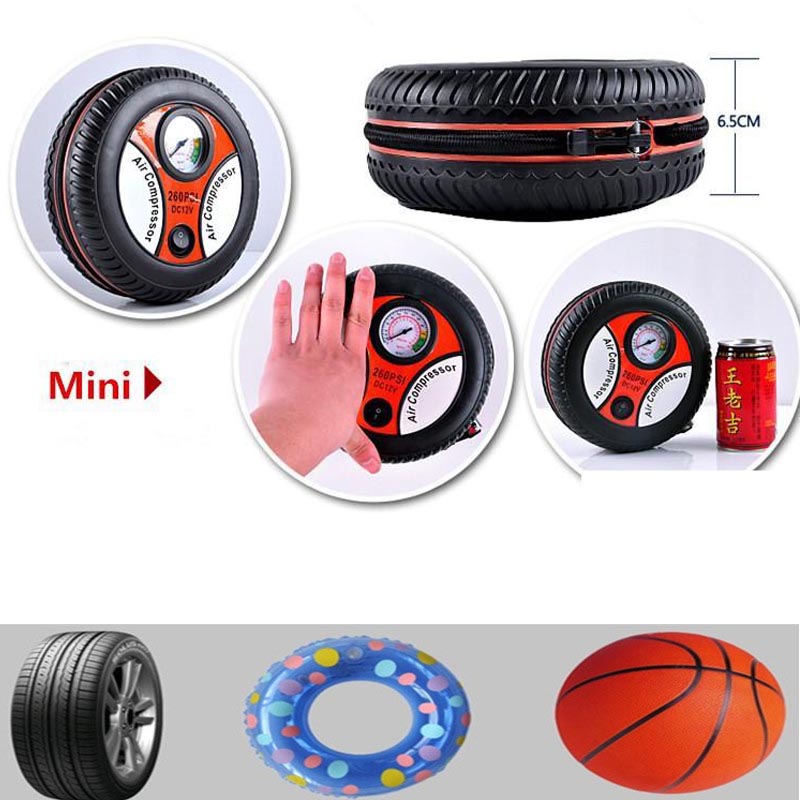 Best4Buy.pk offers Mini Air Compressor Pump at best price in Pakistan with fast shipping in Karachi, Lahore, Islamabad, Rawalpindi, Faisalabad, Sialkot, Peshawar, Quetta, Multan and all the other cities of Pakistan!