Highlights :
HIGH-QUALITY PRODUCT
Very Comfort (Premium Quality)
Bring back the lightness to your steps!
Let you perform daily tasks more efficiently and comfortably.
Strong Lifting Power!
Each pad can withstand a weight of up to 20 kilograms.
It can lighten about 40kgs from your own weight!
Makes you feel light, allowing you to lift each knee easily as you go along with your activities.
Powerful Rebound Spring Force-It works to support your thighs and calves, effectively reducing the pressure on your knees.
 It's comfortable… whether worn directly wrapped around your bare knees or over your pants.
You'll never have to worry about joint discomfort again.
Let it be your new best friend for your active lifestyle!
Specifications:
Size: 11.5 x 3.5 inches
Max load 40kg.
Adjustable length.
Specially made spring.
Breathable non-slip fabric.
Color Black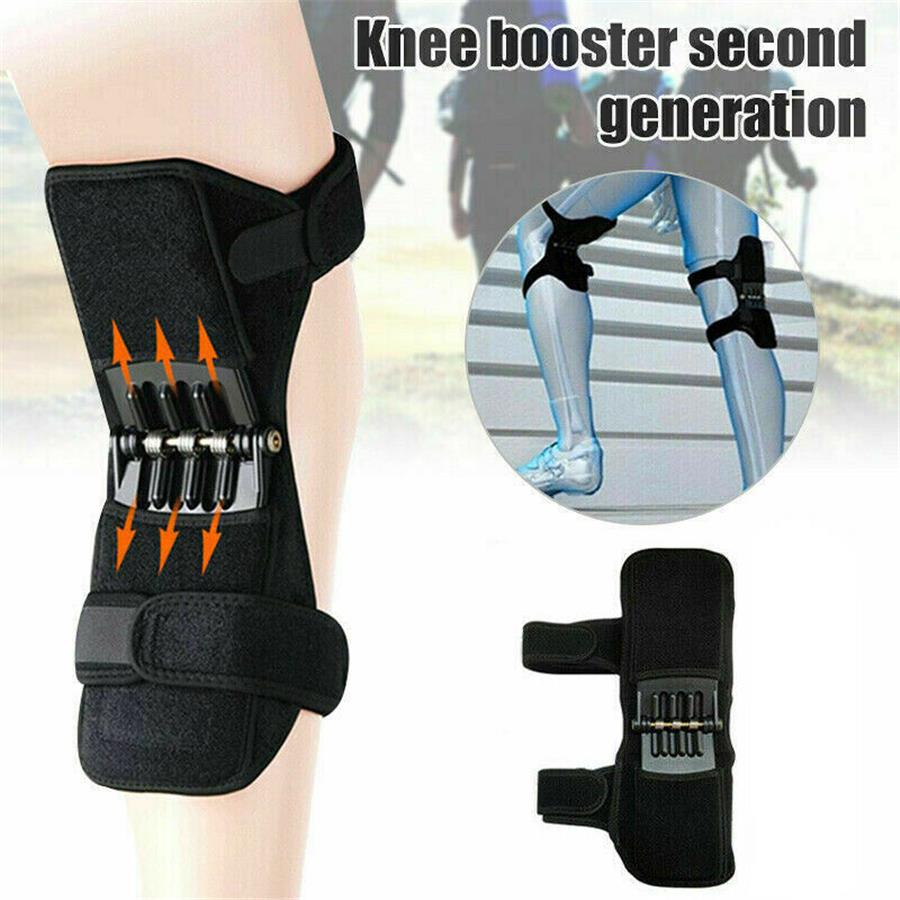 Best4Buy.pk is bringing a deal of 2 Pcs Power Knee Joint Support Pads at such a low, reasonable, and affordable price that you can't resist. So what are you waiting for? Come and grab this amazing product only at Best4Buy.pk!
Best4Buy.pk offers 2 Pcs Power Knee Joint Support Pads at the best price in Pakistan with fast shipping in Karachi, Lahore, Islamabad, Rawalpindi, Faisalabad, Sialkot, Peshawar, Quetta, Multan, and all the other cities of Pakistan!